Summary:...
In a brushless DC motor, permanent magnets are embedded in the rotor, and the stator has windings that are excited by an external current to generate magnetic poles. Brushless motors use electronic commutation to determine the switching sequence of the stator coils, and brushless DC motors can be driven by trapezoidal or sinusoidal commutation. Trapezoidal commutation is a simple method, but in each commutation step, especially in slow speed, it produces torque fluctuations. Sinusoidal commutation is often used because it eliminates torque fluctuations and provides smooth motion, but it creates another challenge: phase lag.
Sinusoidal commutation provides each motor winding with a current that changes sinusoidally as the motor rotates. In order to produce the maximum torque (and also eliminate torque fluctuations), the collection of winding currents must produce a vector whose magnitude is constant and orthogonal to the rotor magnetic field.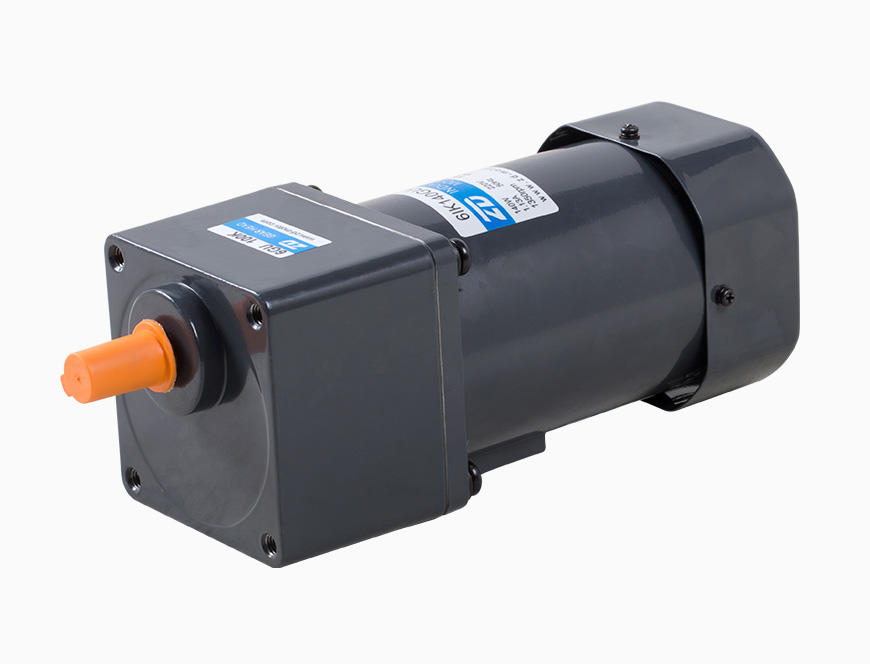 However, as the speed of the motor starts to increase, the frequency of the sinusoidal signal also starts to increase. Back EMF, in order to obtain the required torque, but also in order to increase the amplitude and frequency, the motor must overcome it. Because the motor controller-PI controller-has a limited bandwidth and corresponding. Therefore, it is very difficult to track the sinusoidal control signal and the customer's increased back EMF. The result is that there is a phase lag between the stator current vector and the rotor magnetic field.
When a coil rotates relative to a magnetic field, an electromotive force (voltage) is generated. In a motor, this force is called back electromotive force. Because it reacts with the drive voltage and reduces the current through the motor.
When the stator and the current magnetic field are no longer orthogonal, less torque will be produced under a certain current. In other words, in order to maintain a certain amount of torque, the current must be increased. Therefore, the efficiency will be reduced.
Another control method, called Field Oriented Control (FOC), can eliminate phase lag. In field-oriented control (also known as vector control), the current vector-whether it is magnitude or direction-is controlled in the direction of the rotor, rather than being controlled by a sine wave. This eliminates the phase lag between the stator current vector and the rotor magnetic field.